Your Business's Virtual Chief of Staff
Helping Rockstar Entrepreneurs and Small Business Owners virtually manage their Business Operations

Tod.d is a virtual business operations service designed to give small business owners and entrepreneurs piece of mind.
As your Virtual Chief of Staff, Tod.d acts as a buffer between you and the daily grind of your business operations. This can include any from managing your calendar and keeping your office kitchen stocked with yummy and nutritious snacks, to managing your staff - including recruiting and on-boarding select staff members.
Unlike other Virtual Assistants who focus on completing tasks, Tod.d is process-oriented. This means that in addition to completing tasks that help you run your business, we also look for ways to improve your business operations, which helps saves you time and money long-term.
By managing the daily grind of business operations, we empower business owners and entrepreneurs to focus on what really matters: their mission, their clients, and making money.
We provide custom business operations support including but not limited to:
Administrative
Office Management
Website Maintenance
Email Assistance
Schedule Management
Coordinating Travel
Finance
Budget creation and tracking
Accounting software management
Invoicing clients/customers
Purchasing on your behalf
Vendor Management
Ad hoc Financial Reports/Analysis
Business Operations
New Business setup
Small Business Support Services
Business Process Consulting
Process improvement Consulting
Business Automation
Sign up for one of our monthly plans or pay per project.

We set up a phone call to discuss your business and a Tod.d Virtual Chief of Staff (VCOS) is assigned.

Start assigning tasks and projects to your Tod.d VCOS via SMS text, email, or phone.
What sets us apart from other Virtual Assistants is that we aren't a Virtual Assistant!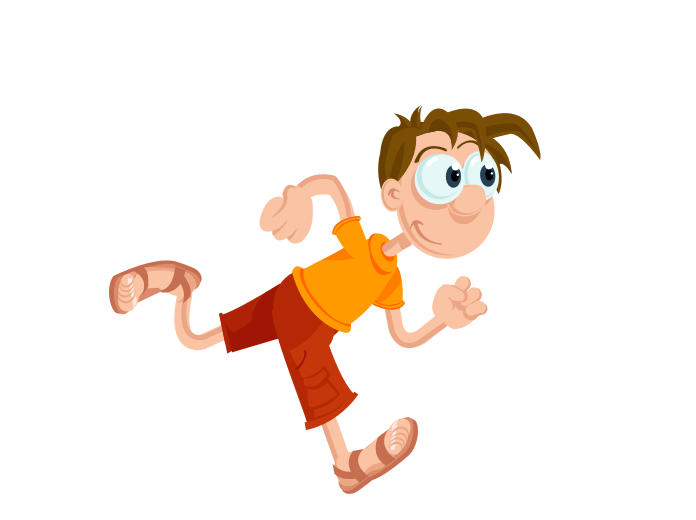 Tod.d goes the extra mile
Where most virtual assistants focus on tasks, Tod.d focuses on results - you're getting a Virtual Chief of Staff (VCOS) vs. a Virtual Assistant (VA).
Tod.d will continuously search for ways to streamline and automate your business; saving you time and money long-term.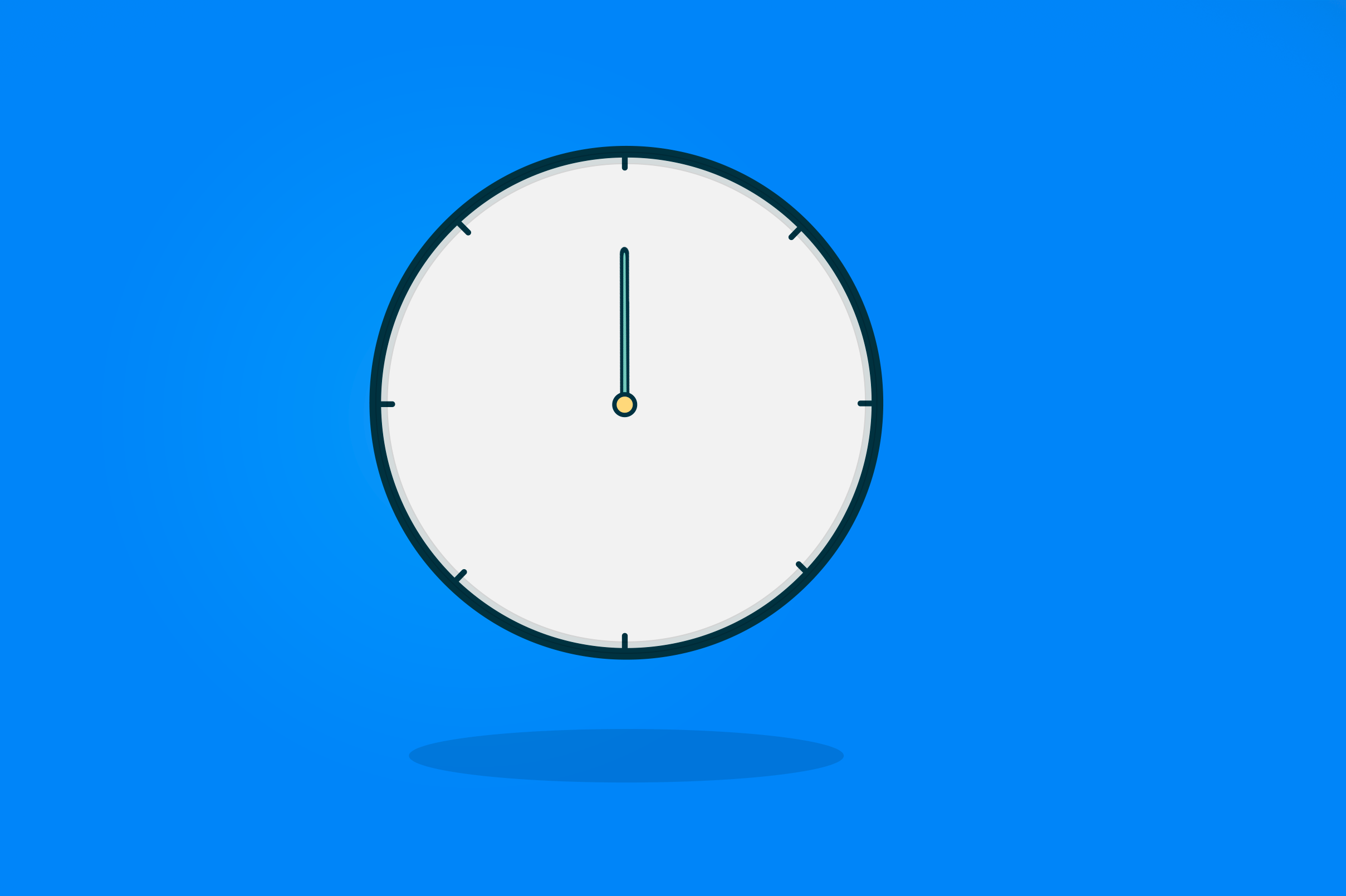 Over time Tod.d analyzes patterns in your tasks to learn about your needs as a business owner and how to better meet those needs.
Ready to get started? Have questions? Email us!
Get in Touch with Tod.d
Todd HINSON
Hello! I'm the Todd behind Tod.d. I founded this company to help small business owners and entrepreneurs, such as myself with the less glamorous parts of starting and running a business.
Have you ever been on hold with a vendor for hours? No idea how to start an LLC? Need help with a website, or managing your accounting/budgeting? Let us help!
Before starting Tod.d, my professional experience included non-profit and for-profit financial planning & analysis. I've created and managed budgets in excess of $100 million and have identified over $9 million dollars in savings over the course of my career. I have a bachelors in Criminal Justice and an MBA in Finance.
When I'm not assisting you, I can be found eating my way across the world and doing CrossFit.