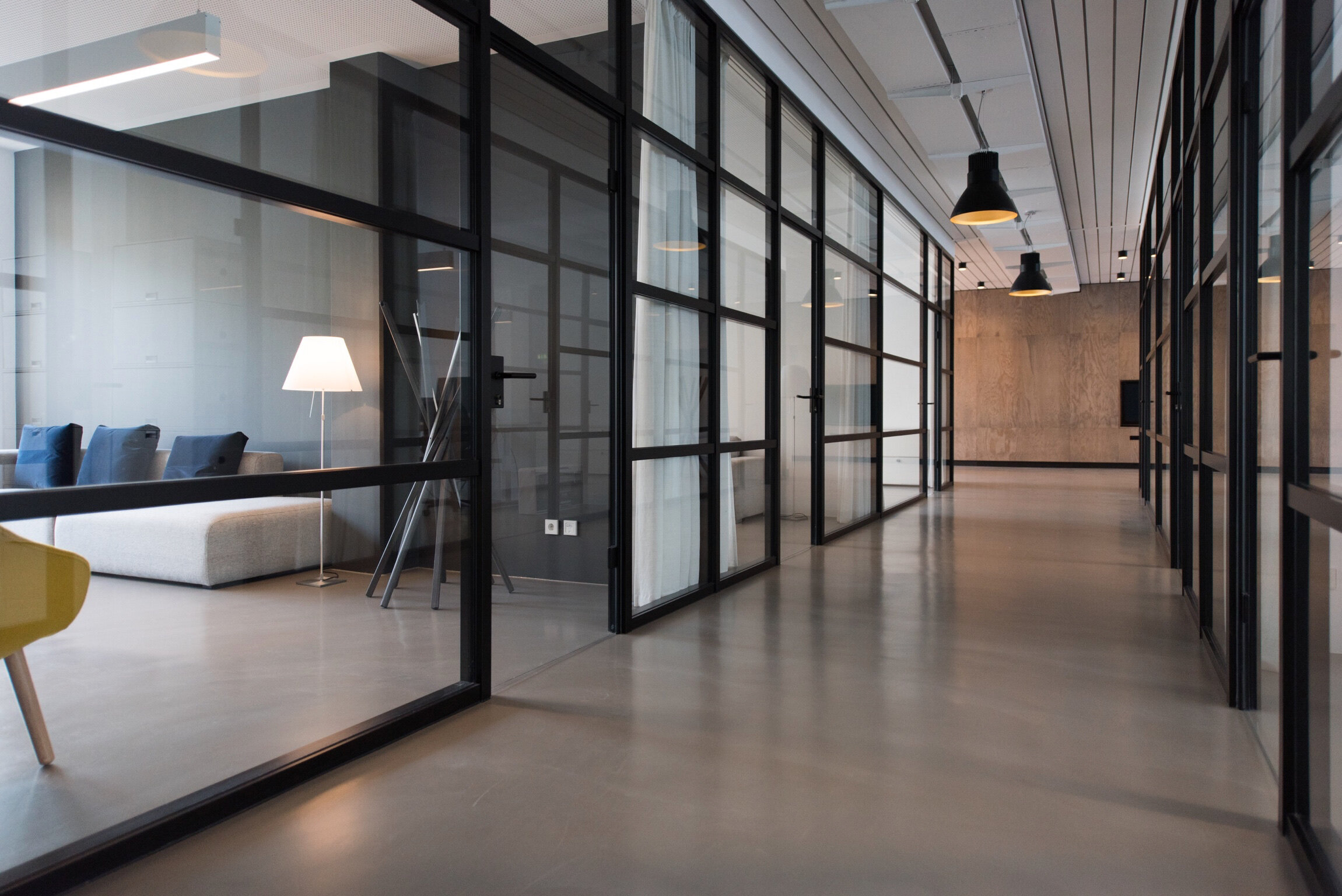 Your Chief of Staff
Virtual Business Operations Management and Administrative Support for Solo, Boutique, and Small Law Firms
Not you average virtual assistant
Real Humans - no automated messages

Your own dedicated Virtual Chief of Staff (VCOS)

Flexible communication - contact your VCOS via phone, email, or text

Process-oriented business operations management

Cheaper than an in-house consultant -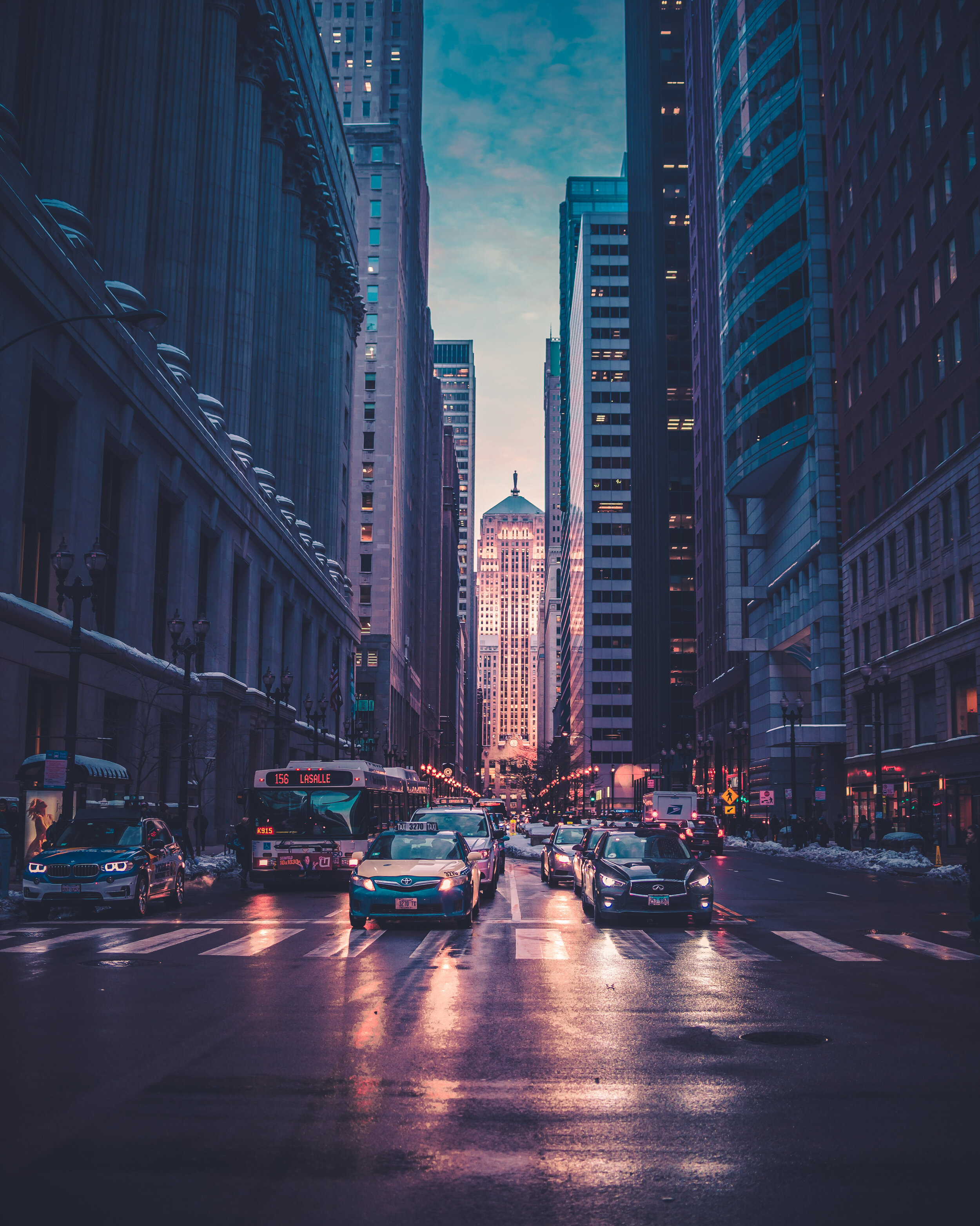 Run your business like a top 10 law firm
Tod.d brings business solutions traditionally only accessible to mega firms (1,000+ employees) to solo, boutique, and small (less than 100 employees) firms.
Sign up for one of our monthly plans or pay per project.

We set up a phone call to discuss your firm and your goals and a Virtual Chief of Staff (VCOS) is assigned.

Start assigning tasks and projects to your Tod.d VCOS via SMS text, email, or phone.
Tod.d saves you time
Lawyers spend 48% of their time on administrative tasks. Get some of those hours back by delegating tasks to your VCOS.
Tod.d saves you money
Tod.d will continuously search for ways to streamline and automate your business; saving you time and money long-term.
Tod.d goes the extra mile
Where most virtual assistants focus on tasks, Tod.d focuses on results - you're getting a Virtual Chief of Staff (VCOS) vs. a Virtual Assistant (VA).